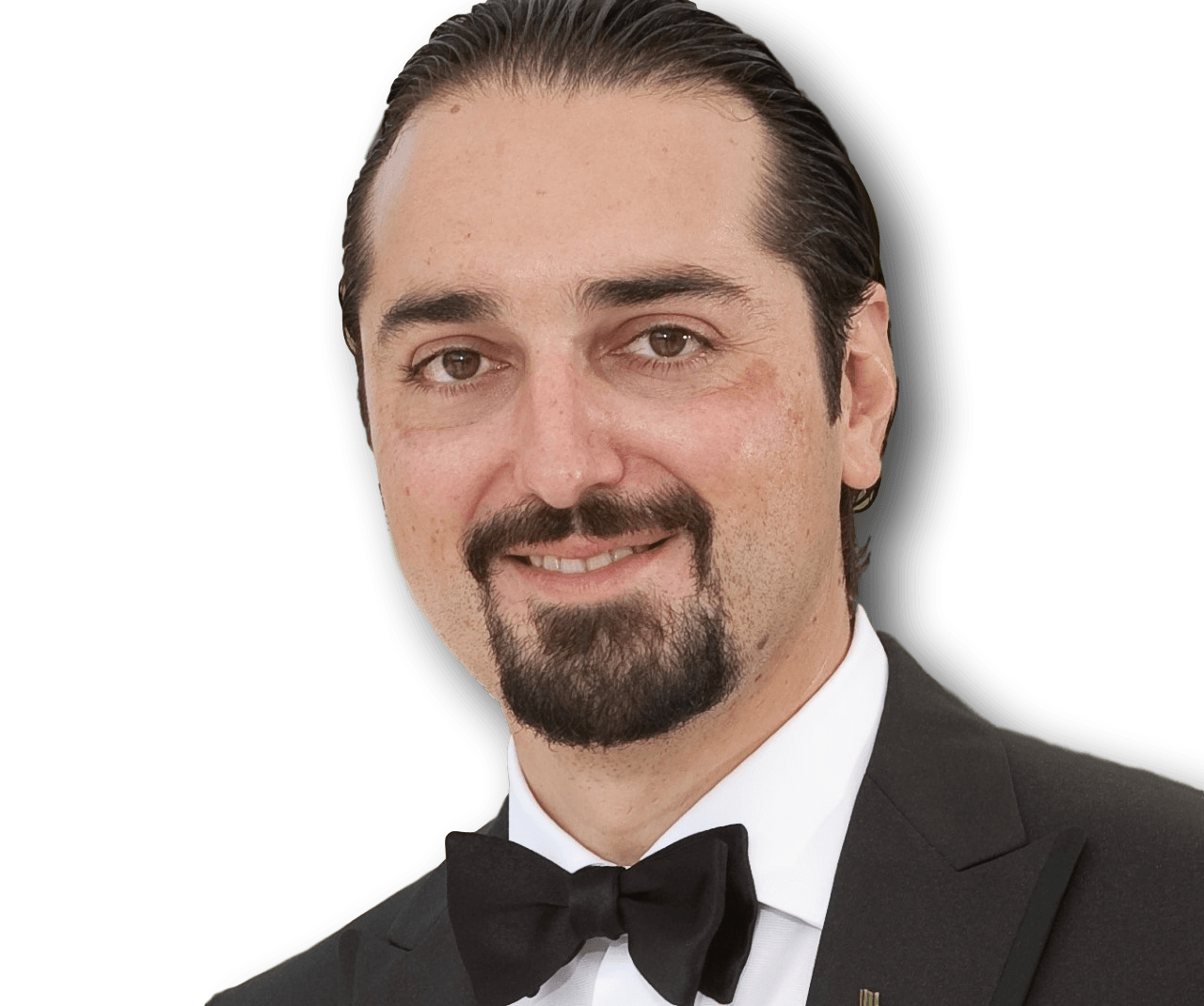 Monday 
Chaucer Hospital, Canterbury 14:00 – 17:00 Weeks 2 and 4
Mr. Nick kopsachilis
Speciality: Ophthalmology
Private & NHS Treatment
NHS Treatment:
Kent & Canterbury Hospital
William Harvey Hospital
Private Treatment:
BMI The Chaucer, Canterbury
Benenden Hospital
Spencer Private Hospitals
Education and Training
MD, PhD
Memberships
The Royal College of Ophthalmologists (RCO)
UK and Ireland Society of Cataract and Refractive Surgeons (UKISCRS)
European Society of Cataract and Refractive Surgeons (ESCRS)
American Society of Cataract and Refractive Surgeons (ASCRS)
Association for Research in Vision and Ophthalmology (ARVO)
Special Interests
Complex corneal disease including infections
Corneal transplantation; full and partial thickness corneal transplants
Surgery for Fuchs' dystrophy
Cataract surgery: small incision, including complex cataract surgery with toric and multifocal lenses and laser cataract surgery
Keratoconus surgery; fast collagen cross linking
Dry eye disease
Blepharitis and meibomian gland dysfunction and Sjogren's disease
Contact lens related eye problems
My Fees
My consultation fees are set out below.  Please note these fees do NOT include any investigations, procedures or treatment, these may be invoiced separately by the hospital.
Initial consultation £200
Follow up consultation £150
I am registered with BUPA, AXA PPP and all other private medical insurers and my fees are compliant with their policies
Patient Contact Form
Please note that we will require a letter of referral from your GP prior to booking your appointment.