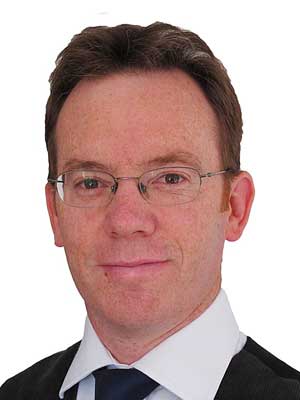 Tuesday
Chaucer Hospital, 08:30 – 11:00  Weeks 2,3,4 & 5
Thursday
Spencer Private Hospital, Ashford 09:00 – 11:30  Weeks 1 & 3
Mr. Alastair Balfour
Speciality: ENT
Fellow Royal College of Surgeons of England Member of the British Association of Otorhinolaryngologists, Head and Neck Surgeons (BAO-HNS)
Member of the British Association of Endocrine and Thyroid Surgeons (BAETS)
Member of the British Association of Head and neck Oncologists (BAHNO)
Private & NHS Treatment
NHS Treatment:
East Kent Hospitals University Foundation Trust, 

Private Treatment:
The Chaucer Hospital, Canterbury
Spencer Private Hospital, Ashford
Education and Training
St Bartholomew's and The Royal London Hospitals Medical School
Fellow of the Royal College of Surgeons of England
Special Interests
ENT Surgery
Head and Neck Surgery
Paediatric Otolaryngology
Rhinology
Sinus Surgery
Sleep Disorders / Snoring
Thyroid Disease
Voice Disorders
Improving outcomes in head and neck cancer
Publications
My Fees
My consultation fees are set out below.  Please note these fees do NOT include any investigations, procedures or treatment, these may be invoiced separately by the hospital or my private office.
Initial consultation £200
Follow up consultation £150
My additional fees (Hospital fees will also apply)
Procedures in clinic £75 plus hospital fees
I am registered with BUPA, AXA PPP and all other private medical insurers and my fees are compliant with their policies
Patient Contact Form
Please note that we will require a letter of referral from your GP prior to booking your appointment.