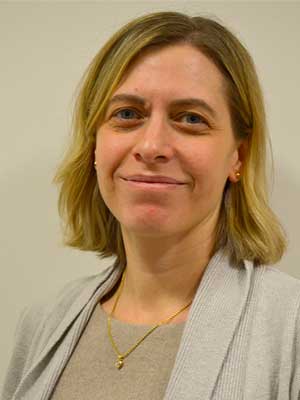 Thursday
All consultations via telephone at present
Dr. Mathilda Cominos
Speciality: Oncology
Following qualification Dr. Cominos spent the next five years in general medical posts in Kent, London and Berkshire.
In 1999 she was appointed as a Specialist Registrar in Clinical Oncology as part of the Pan-Thames rotation. She has worked in several cancer centres as part of training including Charing Cross and Hammersmith Hospitals, St Luke's Cancer in Guildford and the Royal Marsden Hospital.
Dr. Cominos has been a full time Clinical Oncologist at the Kent Oncology Centre since 1994, with an interest in the management of thoracic and upper gastro-intestinal malignancies.
Private & NHS Treatment
NHS Treatment:
Kent Oncology Centre, Canterbury
Private Treatment:
Education and Training
Charing Cross and Westminster Medical School, University of London
Special Interests
Thoracic and upper gastro-intestinal malignancies
Publications
My Fees
Consultation:
My consultation fees are set out below.  Please note these fees do NOT include any investigations, procedures or treatment, these may be invoiced separately by the hospital.
Initial consultation £230
Follow up consultation £180
Patient Contact Form
Please note that we will require a letter of referral from your GP prior to booking your appointment.