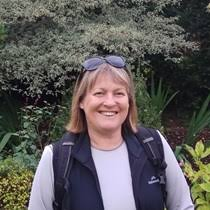 Thursday
Chaucer Hospital, Canterbury 14:00 – 19:00
Dr. Kate Neales
Speciality: Consultant Gynaecologist
Information currently being updated
Private & NHS Treatment
NHS Treatment:
East Kent Hospitals University Trust.
Private Treatment:
The Chaucer Hospital, Canterbury
Education and Training
Special Interests
Publications
My Fees
Consultation:
My consultation fees are set out below.  Please note these fees do NOT include any investigations, procedures or treatment, these may be invoiced separately by the hospital.
Initial consultation £180
Follow up consultation £110
Patient Contact Form
Please note that we will require a letter of referral from your GP prior to booking your appointment.