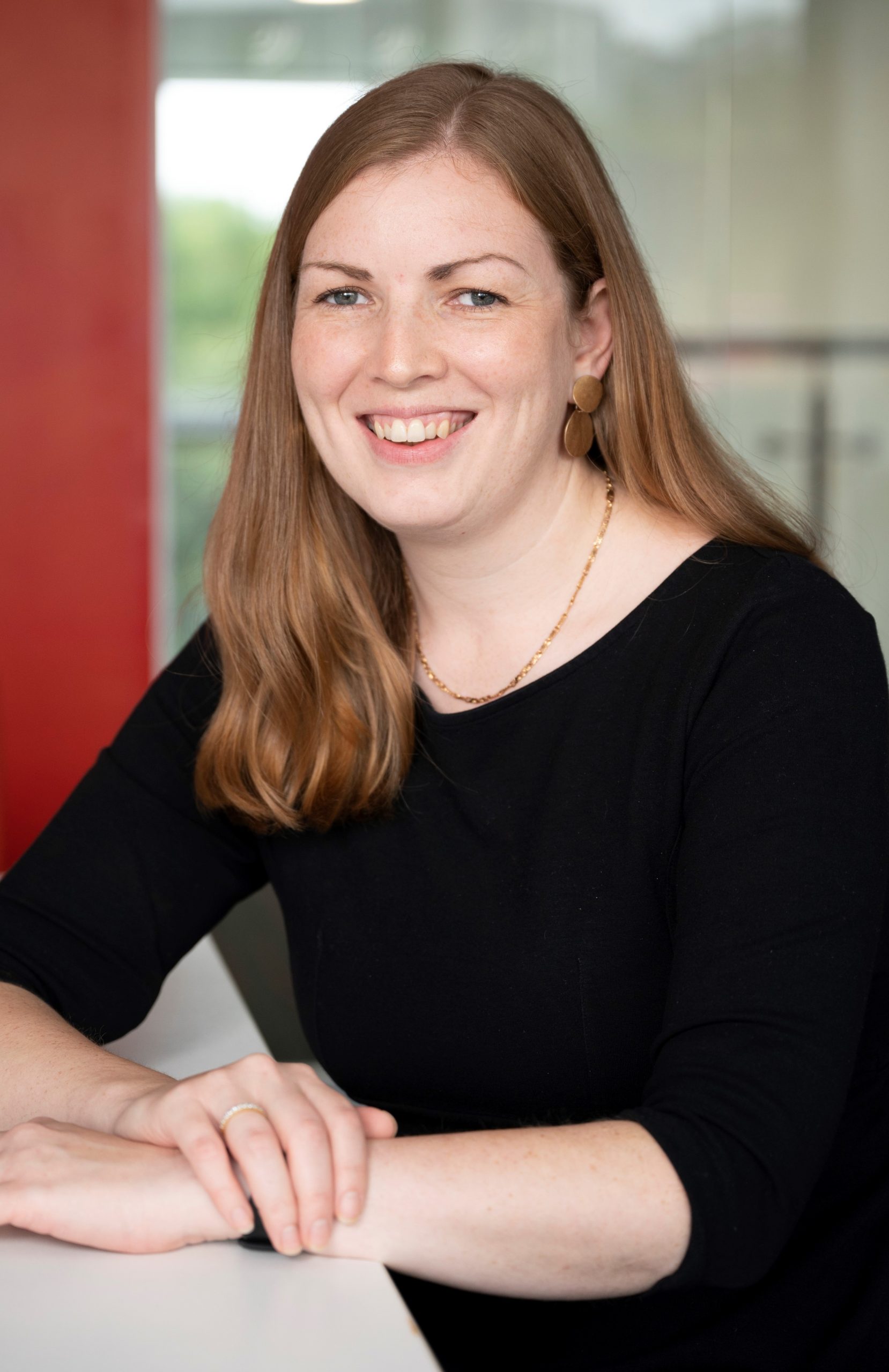 Dr Jenny Turner
Speciality: Consultant Clinical Oncologist
Dr Jennifer Turner is a consultant clinical oncologist specialising in radiotherapy and systemic treatments, including both chemotherapy and immunotherapy. She sits on the multidisciplinary teams for Head and Neck cancer, Skin cancer and Lymphoma in East Kent.
Jennifer has been based in East Kent since graduating from the University of Southampton completing both an undergraduate degree in medicine and a Masters in Public Health medicine.
She undertook general medical posts in Kent achieving membership of the Royal College of Physicians before undertaking clinical oncology training and completing the fellowship examinations of the Royal College of Radiologists. During her oncology training on the South Thames rotation she spent time working in London at the Royal Marsden Hospital, Guys and St Thomas' Cancer Centre as well as posts at the Kent Oncology Centre.
Jennifer is involved in teaching and training, she is both an educational and clinical supervisor for clinical oncology registrars. She is passionate about making available the best oncological treatments for patients locally and is therefore actively involved in increasing the trial portfolio in East Kent.
Private & NHS Treatment
NHS Treatment:
East Kent Hospitals University Trust.
Private Treatment:
The Chaucer Hospital, Canterbury
Genesis Care, Maidstone
Education and Training
Professional qualifications
Fellowship of the Royal College of Radiologists, 2018
Membership of the Royal College of Physicians, 2014
Bachelor of Medicine, University of Southampton, 2009
Postgraduate qualifications
Postgraduate Diploma Oncology, Institute of Cancer Research, University of London, 2018
Master in Public Health (MPH), University of Manchester, 2008
Level 4 Certificate in Teaching English to Speakers of Other Languages, University
of Cambridge ESOL qualifications, 2007
Awards
Alan Pentecost Public Speaking Prize, Second Prize 2013
Maidstone Hospital public speaking prize for junior doctors.
Sir John Brotherston Prize (Faculty of Public Health) 2009
The national essay prize for the Faculty of Public Health.
Special Interests
Head and Neck cancer, particularly skin and lymphoma.
Publications
Publications
Turner JY, Simoes A, Edwards A, Raman R. Kidney Cancer. 1st Ed. InTechOpen.
2020. The Oncological Management of Kidney Cancer.
Turner JY, Zeniou A, Williams A, Jyothirmayi R. Technique and outcome of post-mastectomy
adjuvant chest wall radiotherapy—the role of tissue-equivalent bolus in reducing risk of
local recurrence. The British Journal of Radiology 2016 89:1064 PMID:27251295 DOI:
10.1259/bjr.20160060
Turner J. Why Locum? BMJ Careers 19/09/2012
My Fees
Consultation:
My consultation fees are set out below.  Please note these fees do NOT include any investigations, procedures or treatment, these may be invoiced separately by the hospital.
Initial consultation £230
Follow up consultation £180
Patient Contact Form
Please note that we will require a letter of referral from your GP prior to booking your appointment.