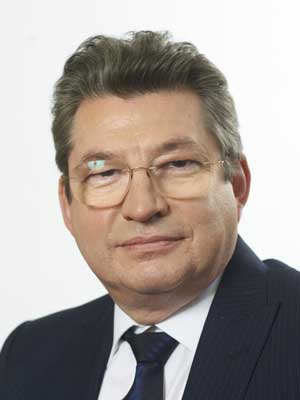 Mr. Nigel Padgham
Speciality: ENT
Mr Padgham is the Chair of Medical Advisory Committee for Spencer Wing Ashford, and Vice Chair for Spencer Wing Margate, being one of the "three wise men".
He has been appointed ENT Lead Clinician for Kent Institute of Medicine and Surgery
Private & NHS Treatment
Private Treatment:
One Ashford Hospital
BMI Chaucer Hospital
Spencer Private Hospitals
Education and Training
MBChB, FRCSEd (ENT) 1987, FRCS Eng. (ENT) 1988, Specialist Register 1994
Training was at Leicester University Medical School (1976 -1981)
ENT junior training was in Leicester and St Georges London.
Senior training was at St Mary's Hospital London then In Dundee and Middlesbrough.
The emphasis was on ear and nasal surgery including cosmetic nasal and ear surgery.
Overseas training was in Paris at the Louvre Clinic and the Causse Clinic near Beziers, then in Zurich at the University Hospital.
The emphasis was on voice and hearing restoration, and skull base surgery.
He has provided sub-specialty interest care in children and adult's hearing, dizziness and tinnitus assessment and treatment.  I carry out surgery for chronic ear disease, sinus / nasal disease and cosmetic facial and ear surgery.
Mr Padgham was Clinical Director in charge of Head and Neck Services for east Kent Hospitals from 2006 to 2011
He trains senior doctors in ENT surgery, and teach on the Brighton and London Temporal Bone Surgery courses.  I also mentor two GP's with Special Interest in ENT, and two Nurse Practitioners in ENT.
Chaired Clinical Coding, Marketing and Income Board for East Kent Hospitals 2006 – 2013.
Special Interests
Patient Contact Form
Please note that we will require a letter of referral from your GP prior to booking your appointment.
Spencer Private Hospital Margate
Spencer Private Hospital Ashford
Telephone: 01233 616 201 Web:
spencerprivatehospitals.com
Arundel Unit, William Harvey Hospital, Kennington Road, Ashford, Kent TN24 0LZ