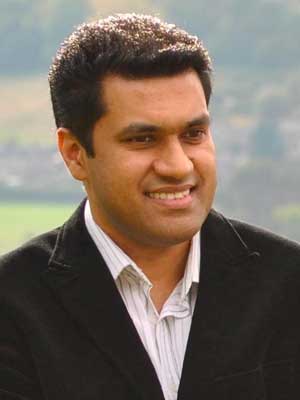 Dr. Farhan Bari
Speciality: Rheumatology
Dr Farhan Bari achieved membership of Royal College of Physicians in 2011 and then entered into the rheumatology training programme in Wales Deanery and completed in 2015.
Dr. Farhan has been working as a Consultant Rheumatologist at Kent & Canterbury Hospital since September 2015.
Private & NHS Treatment
NHS Treatment:
Kent and Canterbury Hospital
Private Treatment:
BMI Chaucer Hospital
Spencer Private Hospitals
Education and Training
Membership of Royal College of Physicians
Publications
Patient Contact Form
Please note that we will require a letter of referral from your GP prior to booking your appointment.