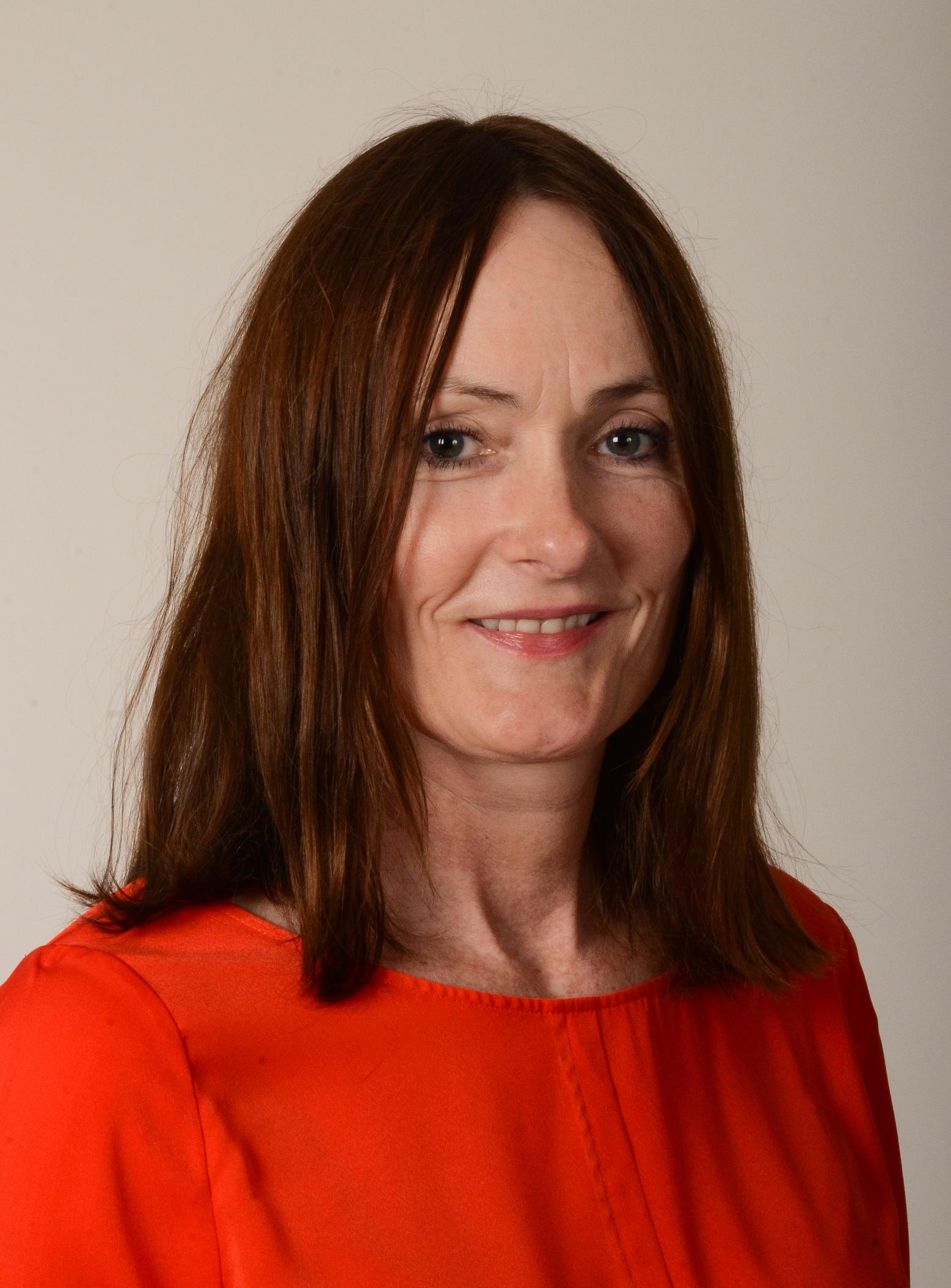 Chaucer Hospital
Monday Mornings
By appointment
Dr. Emma Fox
Speciality: Genitourinary Medicine
Emma graduated from the United Medical and Dental Schools of Guy's and St. Thomas' Hospitals in 1991. She then trained in general medicine, obtaining her MRCP in 1994, and subsequently specialised in genitourinary medicine at St Thomas' Hospital in London. She was appointed as a consultant in St George's Hospital NHS Trust in 1991, moving to Guy's and St Thomas' Hospital as a consultant in 2003. In 2008 she moved to Kent, and took up her current consultant post within Kent Community Health NHS Foundation Trust, where she is clinical director of the service.
Private & NHS Treatment
NHS Treatment:
The Gate Clinic, Kent and Canterbury Hospital
Vicarage Lane Clinic, Ashford
Private Treatment:
The Chaucer Hospital, Canterbury
Education and Training
Emma qualified as a doctor from the United Medical and Dental Schools of Guy's and St. Thomas' Hospitals, MB BS in 1991. She subsequently trained in general medicine, and was awarded MRCP (London) in 1994. She then trained in genitourinary medicine at Guy's and St Thomas' Hospitals in London, obtaining the Diploma in Genitourinary Medicine (DipGUM) in 1995 and the Diploma of the Faculty of Sexual and Reproductive Health in 1996. She was awarded her Certificate of Completion of Specialist Training (CCST) in Genitourinary Medicine by the Specialist Training Authority of the Royal Colleges of Surgery in 1999.
Emma is a Fellow of the Royal College of Physicians of London.
Emma is a member of the British Association for Sexual Health and HIV (BASHH); the British HIV Association (BHIVA); the British Society for the Study of Vulval Diseases; the British Medical Association (BMA); Diplomate of the Faculty of Sexual and Reproductive Health (FSRH)
Special Interests
Emma is interested in all aspects of sexual health, including sexually acquired infections, contraception and HIV. Her special interests include: Vulval disorders; genital dermatology; sexually transmitted infections; sexual health; HPV; Human papilloma virus; Herpes virus; HSV; warts; lichen sclerosus; vestibulitis; vulvodynia; chlamydia; gonorrhoea; painful sex (dyspareunia); eczema; psoriasis; VIN; vulval intra-epithelial neoplasia; cervical smear; HPV vaccination; Gardisil; genital itch; genital pain; recurrent candidiasis; thrush; vaginal discharge.
Publications
Emma has published 17 papers in peer-reviewed journals, written a book chapter on STIs in pregnancy, and written editorial reviews on phimosis and female genital mutilation.
My Fees
Consultation:
Emma's consultation fees are set out below.  Please note these fees do NOT include any investigations, procedures or treatment which incur additional fees by her and the hospital.
Initial consultation: £200
Follow up consultation: £170
She is registered with BUPA, AXA PPP and all other private medical insurers and my fees are compliant with their policies. 
Patient Contact Form
Please note that we will require a letter of referral from your GP prior to booking your appointment.