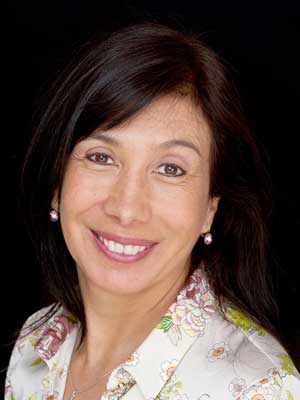 Dr. Emilia Duarte-Williamson
Speciality: Dermatology
Private & NHS Treatment
NHS Treatment:
Kings College Hospital
Private Treatment:
The Chaucer Hospital
Spencer Private Hospital
Skin 55, Harley Street
Education and Training
MD UCEL Rosario
Fellowships
FRCP London
Qualified in 1987 and a Dermatologist since 1999
Training Programme
Hospital/Universidad Militar Bogota
Special Interests
Paediatric dermatology
Skin cancer
Medical dermatology
Hair Disease
Publications
My Fees
My consultation fees are set out below.  Please note these fees do NOT include any investigations, procedures or treatment, these may be invoiced separately by the hospital.
BMI Chaucer Canterbury and Spencer Private Hospital
Initial consultation £215
Follow up consultation £140
Skin 55, Harley Street
Initial consultation £250
Follow up consultation £180
 I am registered with BUPA, AXA, PPP and all other private medical insurers and my fees are compliant with their policies
Patient Contact Form
Please note that we will require a letter of referral from your GP prior to booking your appointment.
Spencer Private Hospital Margate
Spencer Private Hospital Ashford
Telephone: 01233 616 201 Web:
spencerprivatehospitals.com
Arundel Unit, William Harvey Hospital, Kennington Road, Ashford, Kent TN24 0LZ